We help you get to where you want to go
So often we get caught up in the day-to-day and forget to think about the bigger picture. Where do you want to be in 5 years? 10 years? And are you on track to get there? We can help you answer these questions by developing strategies and providing on-going, one-on-one coaching to help you get to where you want to go.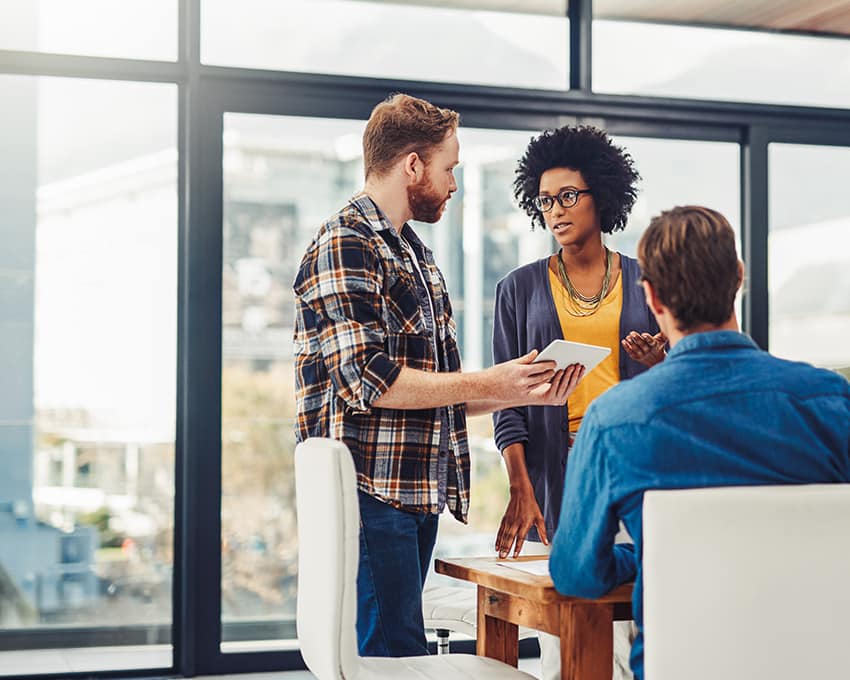 How We Help
Protecting What's Important
Tailored protection for your family's lifestyle in the event of personal illness, or worse.
Planning Your Future
Guidance with making the right moves to provide financial freedom.
Putting Your Money To Work
We'll create a great, tax-effective investment selection for you.
Understanding Yourself
Generate Wealth helps you set and achieve your goals through a proven process.
Our Network of Support
We work with trusted specialists that help with tax, legal & loan advice.
What Generate Wealth clients say about us.
Philip has made my future financial status secure and robust. As my life situation changed both professionally and personally, Philip adjusted my plans, always saving money and investing my assets wisely to generate maximum wealth. Philip helped me on the long haul and my association with extends over ten years. My financial future is now assured due to his valuable advice and great planning. I would recommend Philip to anyone. Thank you Philip!
Philip has been our financial adviser for approximately 10 years. During this time, Philip has assisted us with our complex financial structure and ongoing investment strategies. We have been extremely happy with Philip's advice and would highly recommend his services to anyone.
I have been a client of Philip's for several years and am very confident with his advice and services. Philip is very patient and explains the concepts involved with my holistic retirement strategy and works within the comfort levels of my risk profile.
My life changed when I met Philip, who has made me feel completely secure with my future, and into retirement. Philip and Generate Wealth are a caring and wonderful company to work with and I could not be happier!
Phillip is a fantastic guide through life's many financial gauntlets. I'm very happy to know him and Generate, and am continually impressed with their performance and attention to customers.
I have known Philip for many years and have been very happy with his Financial Advice & associated service. Philip takes the time to really understand my needs and provide the appropriate guidance and support with my financial needs,
Philip has awesome financial knowledge and he explains complex ideas in common sense English. He works with you to deliver the outcome you need and is completely trustworthy!
Philip takes the time to understand your personal circumstances with the aim of looking after your long term financial needs. The advice is provided in very simple to understand language We have complete faith in Phillips ability in looking after our financial well being
Highly personalised, intelligent financial advice to suit a wide variety of circumstances. Highly recommended.
I HAVE KNOWN PHILIP FOR MANY YEARS. HE HAS ALWAYS ACTED IN A VERY PROFESSINOAL MANNER
Friendly, smart and helpful advice.
Very helpful and great service
How can we help you?
Get in contact for a complimentary consultation.